EMPOWERING BUSINESSES WITH INNOVATION
Leed Software Development uses cutting-edge technology to bring your ideas to life. We offer Android and iOS app development, web development, QA, SEO, and SEM services. Our skilled team delivers beyond expectations, increasing your global business.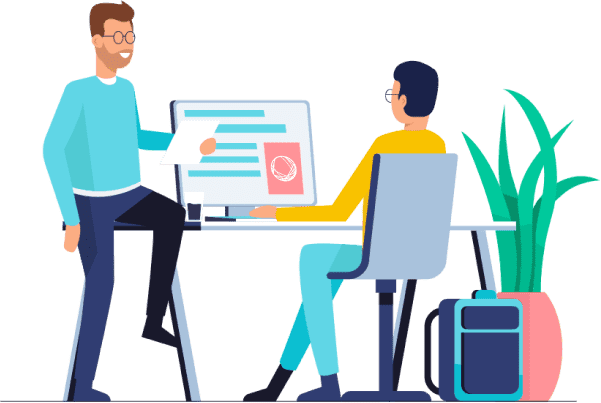 Bringing Your Idea to
Life
Increase your business potential by embracing technology. At our Software Development Company, we offer innovative solutions that can boost your ROI up to 95%. Our team of skilled designers and developers understands your requirements and strives to exceed them. We believe in bringing ideas to life through technology. Stop your searching now and take advantage of our range of services such as Android/iOS app development, web development, Quality Assurance, SEO Optimization, and SEM (Search Engine Marketing). With our experience and abilities, we hope to help expand your global success!
As an independent team providing top quality services, we are honored to work with a wide range of clients. From a new startup to well established corporate agent, our key client are: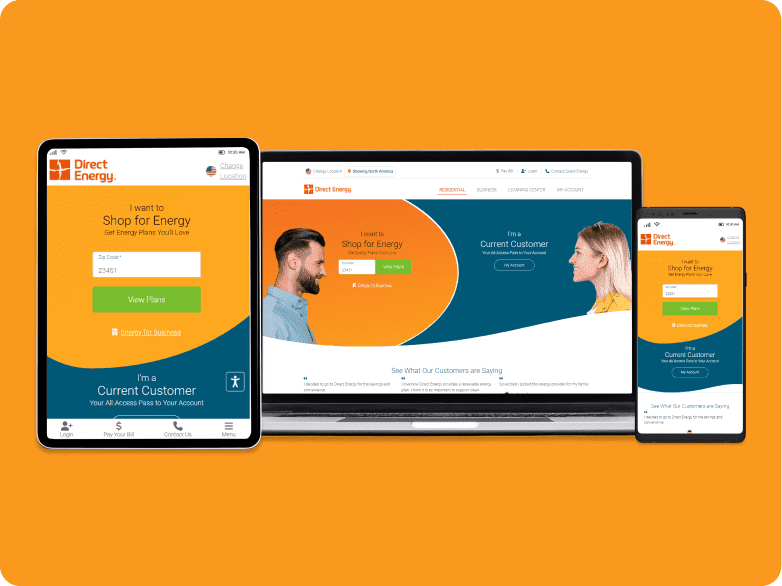 We have an experienced team of production and inspection personnel to ensure quality.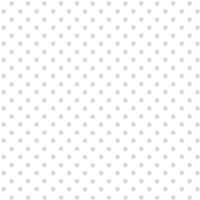 At the heart of every successful organization lies a deep appreciation for its clients. Without their support, growth and sustainability would be but a mere fantasy. That's why, as a software development company, we have made it our mission to prioritize the needs and desires of our clients above all else. More than just developing software, we aim to cultivate enduring bonds of trust and loyalty with each and every one of our esteemed clients.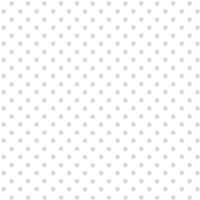 Welcome to the ultimate FAQ section. While we've tried to tackle it all, we know questions can still be tricky. Leave yours in the comments below!
What does a software developer do?
A software developer uses different languages to write codes and develop the required software. Although it's a promising career, learning coding is not easy. A software developer analyzes the needs of the client and develops software according to the requirements. 
What technologies do you use in the development Process?
Different technologies are used in the development process that includes:
Python

Javascript

Angular JS

PHP

SQL
How much does it cost to develop a Mobile App?
The cost of developing an app varies based on its complexity and features. A straight forward app typically costs less than its more intricate counterpart. To get an exact figure, consult with a knowledgeable app developer.
How to develop an iOS App?
Developing iOS apps requires a Mac computer with Xcode, Apple's IDE. You must learn Swift programming language, design the user interface, write the code using Swift and iOS SDK. You also need to test your app on a simulator or real iOS device, and submit your app to the App Store for distribution. Apple provides excellent documentation and resources to help you get started, making it a great option for those looking to create innovative and effective iOS apps.
Which is better Android or iOS Development?
Both platforms have their own advantages and disadvantages. But which one is better depends on different factors. One of them is location. Like for example, in the USA, UK most of the market share is of iOS. Most of the people use apple products. So naturally iOS will be preferred there. Countries like Philippines, India, Pakistan Android has the most market share. So android will be preferred there.
How do you guarantee the product quality?
We have an experienced team of iOS and Android developers that will carefully analyze your requirements and build the product accordingly. Along with this, our quality assurance and testing team thoroughly modify each and every step of the app. They ensure the quality standards and only then the app is delivered to the client. So there is no room of error.
What methodologies do you use in your work?
We use different methodologies but it basically depends on the task at hand. Our developers gather the client requirements and then apply the one that suits the best. Most commonly used methodologies are:
Agile Software Development Methodology.

Feature Driven Development.

DevOps Methodology.

Waterfall Model.

Rapid Application Development (RAD)

Spiral Model.

Prototype Methodology.
At Leed Software Development Company, we take great satisfaction of the individual needs of every client. We understand that no two businesses are alike, so our team of experts works diligently to craft solutions that go above and beyond expectations. Creating an app shouldn't just be about coding; rather, our intuitive yet user-friendly apps are designed with precision for maximum ease-of-use for all users. Join us – let us take the reins on delivering exceptional results that speak for themselves!