EMPOWERING BUSINESSES WITH INNOVATION
Leed Software Development uses cutting-edge technology to bring your ideas to life. We offer Android and iOS app development, web development, QA, SEO, and SEM services. Our skilled team delivers beyond expectations, increasing your global business.
Bringing Your Idea to
Life
Increase your business potential by embracing technology. At our
Software Development Company
, we offer innovative solutions that can boost your ROI up to 95%. Our team of skilled designers and developers understands your requirements and strives to exceed them. We believe in bringing ideas to life through technology. Stop your searching now and take advantage of our range of services such as
Android/iOS app development
,
web development
,
Quality Assurance
,
SEO Optimization
, and SEM (Search Engine Marketing). With our experience and abilities, we hope to help expand your global success!
As an independent team providing top quality services, we are honored to work with a wide range of clients. From a new startup to well established corporate agent, our key client are: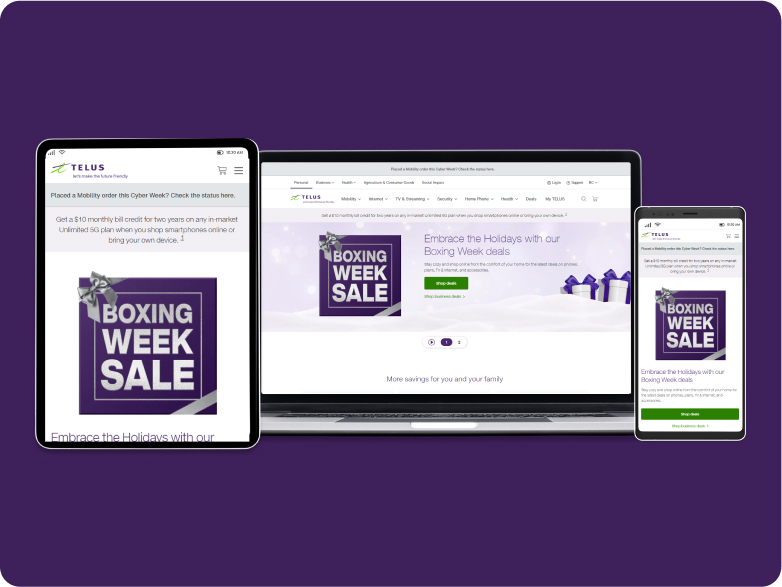 We have an experienced team of production and inspection personnel to ensure quality.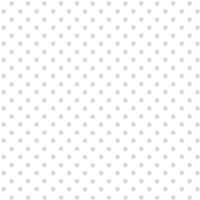 At the heart of every successful organization lies a deep appreciation for its clients. Without their support, growth and sustainability would be but a mere fantasy. That's why, as a software development company, we have made it our mission to prioritize the needs and desires of our clients above all else. More than just developing software, we aim to cultivate enduring bonds of trust and loyalty with each and every one of our esteemed clients.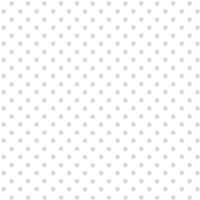 Welcome to the ultimate FAQ section. While we've tried to tackle it all, we know questions can still be tricky. Leave yours in the comments below!
At Leed Software Development Company, we take great satisfaction of the individual needs of every client. We understand that no two businesses are alike, so our team of experts works diligently to craft solutions that go above and beyond expectations. Creating an app shouldn't just be about coding; rather, our intuitive yet user-friendly apps are designed with precision for maximum ease-of-use for all users. Join us – let us take the reins on delivering exceptional results that speak for themselves!