Maintain, Track and Repeat
Experience a smooth workflow and maximize efficiency with our comprehensive list of DevOps tools. Our DevOps consulting services offer a systematic approach to track every change made to your product. This enables you to enhance speed, reliability, and quality through the DevOps lifecycle. By simplifying the process of accessing and tracking data transfers, you can easily identify and resolve any new bugs or issues. This effectively improves the subsequent updates. Our DevOps architect services prioritize the willingness to embrace change, empowering your team to adapt and evolve with confidence.

Accelerate Time-to-Market
Increase the occurrence of deliveries so we can innovate at a faster rate

Better Quality Control
By analyzing the product at every stage, Quality assurance is emphasized.

Increased Throughput
With less time spent on development, the number of products released increases.

Improved Security
Ensuring maximum security with software updates that revise the security protocols.
Enterprise Infrastructure Architecture
We offer a range of DevOps services to help businesses improve their enterprise infrastructure architecture. Our experts assess competitors architecture, manage current infrastructure, and implement DevOps methodologies using a variety of tools. Our services include cloud DevOps, architecture assessment, DevOps project development, and DevOps developer training. Embracing DevOps principles can bring numerous benefits, such as enhanced agility, faster time to market, increased collaboration, and improved quality assurance. Our architects work closely with clients to create tailored solutions that drive innovation and success.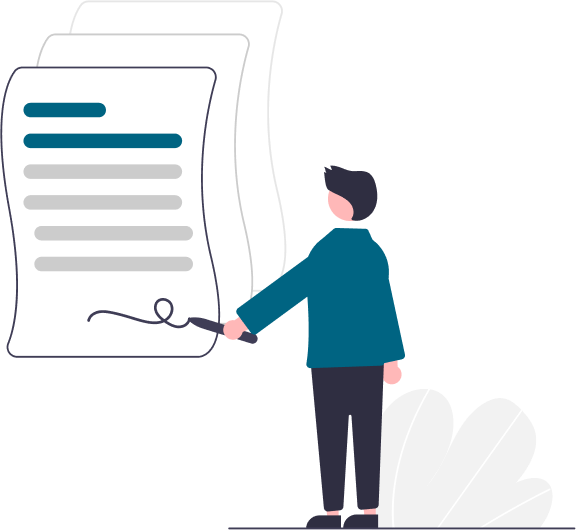 Maintain, Track and Repeat
DevOps services provide efficiency for your organization. Our solutions are designed in an innovative way that will accelerate your software development cycle. We understand the importance of continuous maintenance and improvement and that is why we provide ongoing support with devops tools. With our experienced devops developers and designers you can rest assured that your products will be optimized safely. If you are looking to stay ahead then unlock the new level of growth with devops lifecycle.

DevOps Consulting
Combining all segments under one domain of constant improvement.

CI/CD
Identifying bugs with continuous releases and integrating the solutions rapidly.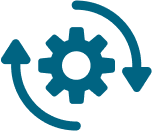 Infrastructure Configuration
Managing operations through automation and transparency.

Cloud Adoption
Migrating all processes to the cloud and eliminating the need for servers.
24/7 Monitoring & Operation Management
We understand the importance of innovation. Our goal is to enable you to direct your organization's energies towards growth and innovation rather than continuous monitoring of your systems. With fast-paced developers and a DevOps Roadmap, it becomes easier to identify and provide solutions, with modern DevOps tools such as DevOps, to the problems without interrupting your workflow.